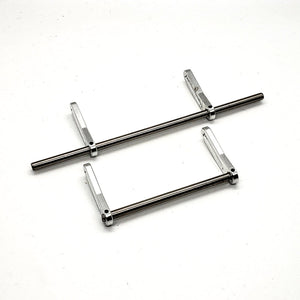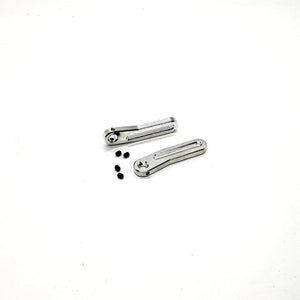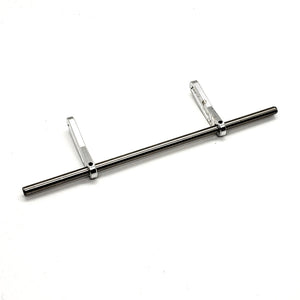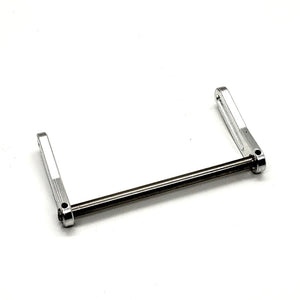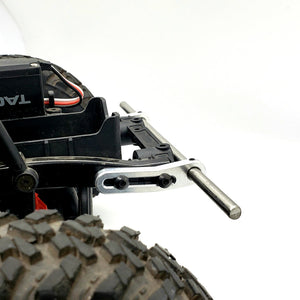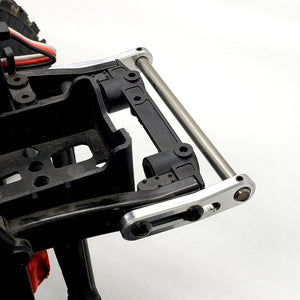 Rear bumper
Awesome bumper, great quality and appearance.
Great match for your G-shot!
You need this in your life.
Totally minimal!
TGH bumper
Everything seems to fit and work really well, wish I had ordered the longer crossbar. No big deal, just need to remember to measure before ordering.
Awesome bumper! Banged it on the rocks can't even tell.Will pick up another one next build.