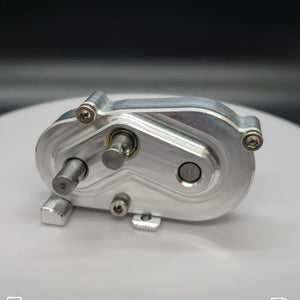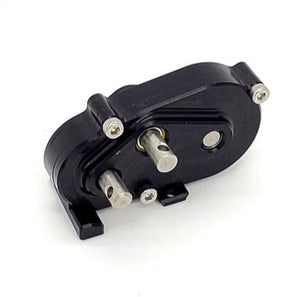 TGH Forward Motor Mount for the TGH-V3 chassis and 30% Overdrive Creeper T package
My Gspeed Comp.
It's all great go ahead and get the slipper eliminator.
I learned the hard way.
Gspeed and TGH MAKE THE BEST
Great Product
Great product. Shipping was quick and company is great to work with.
Excellent!
Excellent quality,the only issue I had was that a little pin from the Creeper was missing but Gabe quickly got TGH to reach out to me and they sent out a couple replacements. I wouldn't hesitate to buy it again if I ever need to.
Great product. Exceptional customer service
Gabe is the best! Fast shipping great product and his customer service is without compare!