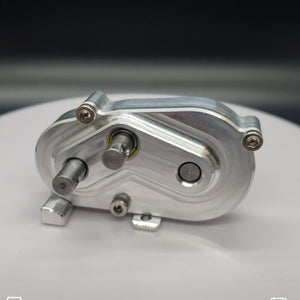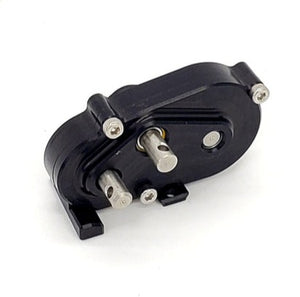 TGH Forward Motor Mount for V1-C1 chassis and 30% Overdrive Creeper T package
Gabriel Fleming
Gspeed has built a very good rep. I have seen his products in action, they never fail to impress. His teaming up with companies such as Team Garage Hacks spews excellence and quality. Top notch service, fast shipping, developes and sells excellent products.
TGH Forward Motor Mount for V1-C1 chassis and 30% Overdrive Creeper T package?
Wow what an awesome deal and or set up from Gspeed. Plus shipped super fast!!
Outstanding product from tgh
Tgh simply makes the best transmissions money can buy.