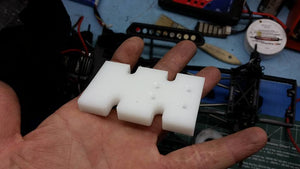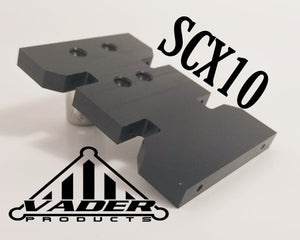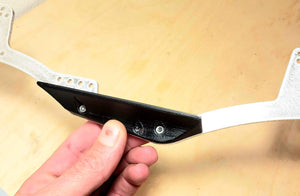 Epic build
Most fun build yet…quality products for sure!!
GSPEED Chassis TGH-V3 G10 material- package for AR44 type axles
Awesome products! Very fast shipping, will definitely be ordering more parts from GSpeed! 🤙🏾
Amazing chassis
Love the chassis. The only complaint I have is the skid plate notches was to tight for the lower links. Had to widen the notches about 2mm each.