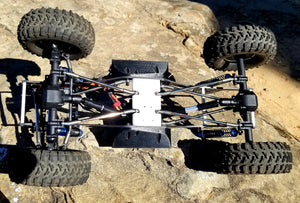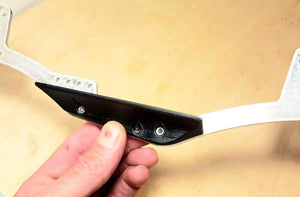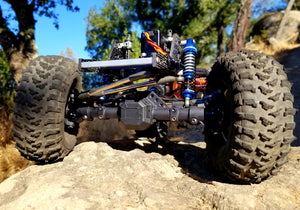 Still working on set up. With 1.9 x 4.75 tires what is a good starting point for skid height ?
Great products and fast shipping.
Each piece looks very well made and the stickers were a nice bonus. I live in canada and the shipping was still pretty quick.
When purchased for the Element I thought I would be able to use more then just the axles, transmission, and links.
Great product slow fulfillment time
Took every bit of 13 days from order date to receive my chassis, product is amazing, but when I messaged asking about my order and so forth it seemed as if the owner gabe was being rude. Like I understand I didn't read everything about closing dates but 150$ just floating around not knowing where it is or if you'll ever get it Is kind of a big deal to people, product 5/5 customer service and shipping time 2/5