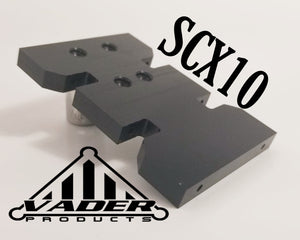 GSPEED Chassis TGH-V3 Carbon Fiber- package for Element or custom portal axle build
Gspeed Carbon chassis
Element enduro easy build, looks good.
Awesome service.
Everyone that has one of these chassis knows they are awesome. I just want to say I totally messed up my order and the guys at gspeed helped me correct it and got me setup perfectly. Couldn't adk for a better product or service to match. Great job Gspeed 👏
Awesome products
I bought this kit and still in the process of making something special. Quality is top tier. Customer service has been elite.
If you post a picture of your crawler on a hill, don't make it look steeper than it is unless the building and tower are also climbing a rock. Great stuff.