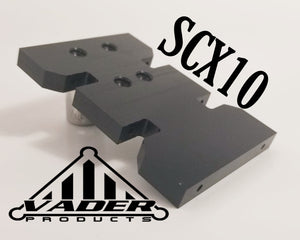 Thumbs UP!
Shortly after ordering I e-mailed GSPEED to change the skid and received a quick confirmation. I received the package promptly and the craftsmanship is beautiful. I love the packaging too, it gets the job done with minimal waste!
SWEET CHASSIS!!!
Excellent quality product!!! Fast shipping and epic customer service!!!
Amazing
loving the products they have been so great, and the locals are loving that they don't have to wait on shipping.
Awesome product
Bought this to build my new crawler. Fast shipper I would definitely buy more products from g speed. Still need to buy more parts for my build 0rh