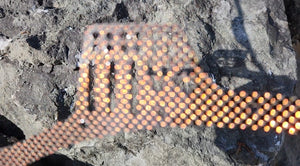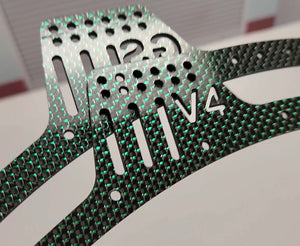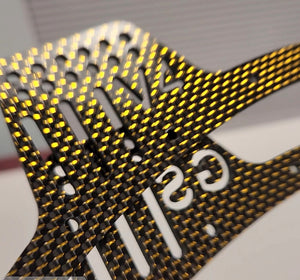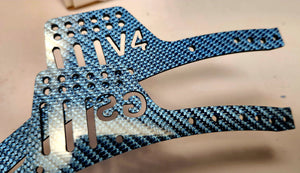 GS-V4 Carbon Chassis
This chassis is straight 🔥a game changer for sure. The Ecto out of the box is already a very capable rig, but the V4 chassis is next level. Everything from the stock Ecto swapped over fairly easy with some modding required here and there, but that's to be expected. This being my first build I'm extremely happy with the way it turned out. The Hardcore Racing high clearance links are top notch as well. All in all excellent quality, shipping, service etc…💯 Thank you Gabe and the team at Gspeed. Meet ya at the top!👍🏻
Great chassis
So far everything has gone smoothly with this build, I can't wait to finish it and get it out on the rocks. Shipping was very fast and well packaged.
Upgrade V3 to V4
I am upgrading my GS V3 with dual servo mount to a v4 with lay down servo mount. Much lower COG with this setup, side hill off camber performance has improved greatly. An FMM mounts low and forward, side mount your winch and this chassis is a game changer. Excellent quality parts and fast service as always!
Awesome!!
Haven't built the v4 yet but love gspeed products! Thanks!